How To Get Back Into The Swing Of Thing After The Holidays
The holidays are over, and the New Year has begun—but maybe your food coma has lasted a little longer than expected and you need a little extra push to start 2022 off on the right foot. Whether you are looking to get yourself motivated to go to work or if you just need a little something to liven up your home life, we have some tips that will help you get out of your post-holiday doldrums and back into the swing of things. Check out these easy solutions to kick-start the new year and revitalize your old routine!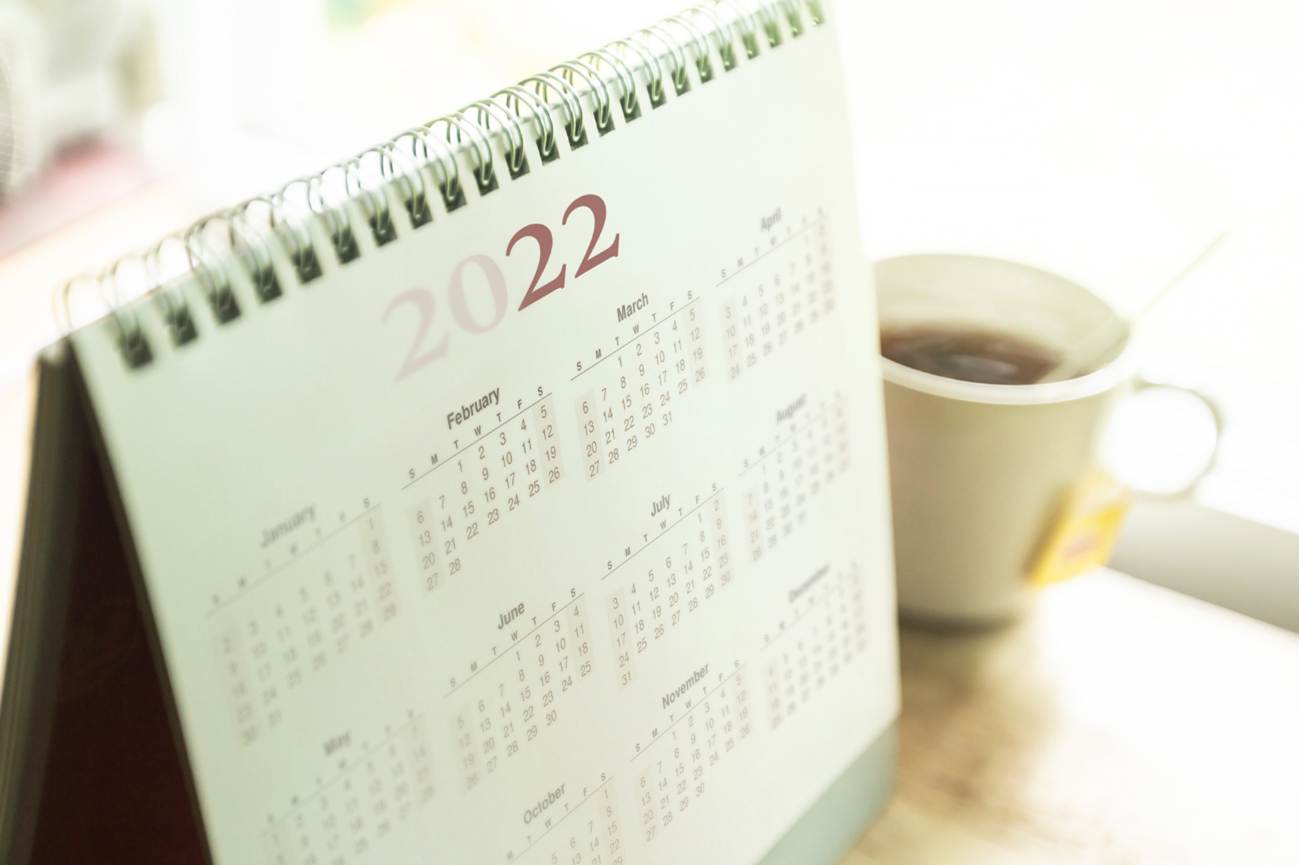 New Year's Resolutions? Do Them First Thing
Whether you have resolved to exercise every day or write in your journal, one thing we know for sure is that you are more likely to do it if you put it at the top of your list. Successful business people around the world have started devoting their mornings to themselves, so that their personal goals don't get buried in the day's tasks and to-do's.
Old Habits, Say Goodbye
Is there an old habit you've been meaning to kick for a few years now? Something that you just can't seem to quit? Studies are showing that changing your place of living greatly improves your chances of quitting smoking or drinking. Our apartments in Westminster CO are luxury-tier homes with a plethora of amenities—the perfect place to start fresh and leave those old vices back in 2021.
Make A Meal For Just You
The holidays are full of good food, but they are also full of stressful family gatherings and hectic large-scale meal-prep. Sometimes all you need to get over that holiday exhaustion is a little evening to yourself, where you only have to worry about what you think of the meal. Imagine unscrewing that wine you got for Christmas and putting on a favorite album and cooking a meal in the spacious stainless steel kitchen of one of our Westminster, CO luxury apartments—it may just make you want to cook again.
Swimming Is The New Jogging
Buying yourself a pair of running shoes for New Years is so 2012. These days, the new way to get your heart rate up is by diving into a crystal-clear pool and getting your exercise without any of the wear on your knees and joints. Our Westminster CO luxury apartments offer an array of amenities including a swimming pool and spa, where you can start your day off fresh or relax after you get off work.
Redecorate and Redesign
With so many of us working from home, the importance of a nice home office is ever-increasing. If you want to make your pandemic workplace feel better, it might be time to redecorate your workspace. Buy a hanging plant or reduce the amount of clutter on your desk—even just buying a nice date-book can revolutionize your ability to work from home. Working from your home office can be a pleasure at our apartments in Westminster, CO, where you will find light-filled spaces and spacious floorplans.
Contact Covell at the Promenade to apply for one of our Westminster, CO luxury apartments and make 2022 the year you start living how you have always wanted to.